Mobile Refrigerated Trailers in Southern California
Mobile Refrigerated Trailer Rentals
Thanks for visiting PHATFRIDGE.com. PHATFRIDGE MOBILE REFRIGERATION RENTS conveniently sized refrigerated trailers throughout most of Southern California. A PHATFRIDGE can be used as refrigerator or freezer, with a temperature range of 0° to 50°, and best of all, it only requires a standard 110V / 15amp power source. If you need to keep it cold, PHATFRIDGE is your solution. Contact us now for a quote.
Mobile Refrigerated Trailer Sales
If you need a permanent solution to your refrigerated needs, owning your own PHATFRIDGE just might be a better option. There's incredible advantages to owning a small refrigerated trailer and PHATFRIDGE can help. We've made purchasing your own PHATFRIDGE easy and affordable. See our sales page for more details.
Big Steve and I have been successful in every aspect of the Foodservice and Hospitality Industry for over 35 years. We know how important it is to have a reliable source of mobile refrigeration for our businesses, and we know how important it is for you. The applications of use for a PHATFRIDGE are tremendous. Helping you keep it cold is what we do, and we do like no one else. We've made mobile refrigeration easy, affordable, and convenient. Explore our website to learn more and please, never hesitate to reach out to us and ask questions or get a quote.
In addition, we recently modified one of our trailers, giving it the capability to double as a Tap Trailer. We call it PHAT TAP and it's ready to pour Beer, Wine, Craft Cocktails, and more, ice cold for any size event. Visit the PHAT TAP page for more info.
833-333-PHAT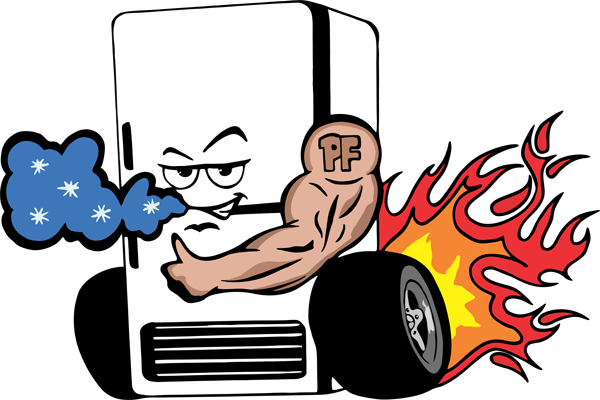 ---
Refrigerated Trailer
6' x 16'
Rent our 6' x 16' refrigerated trailer. This is our largest trailer available.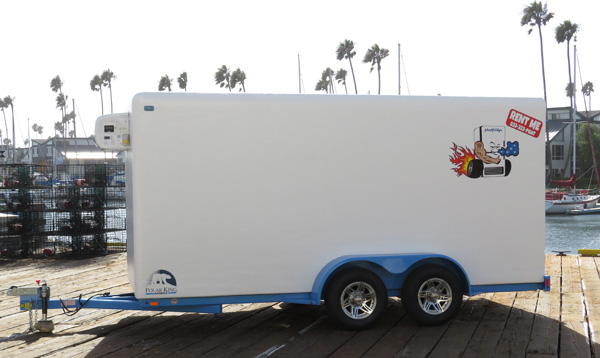 ---
Plenty of cool storage!
See for yourself.
Our mobile storage solutions offer plenty of cold storage space!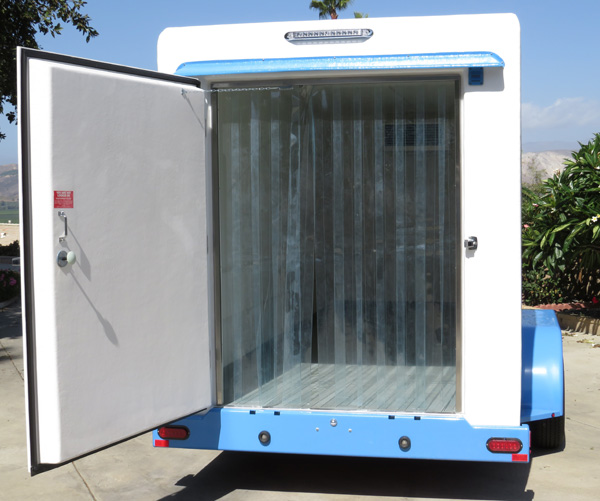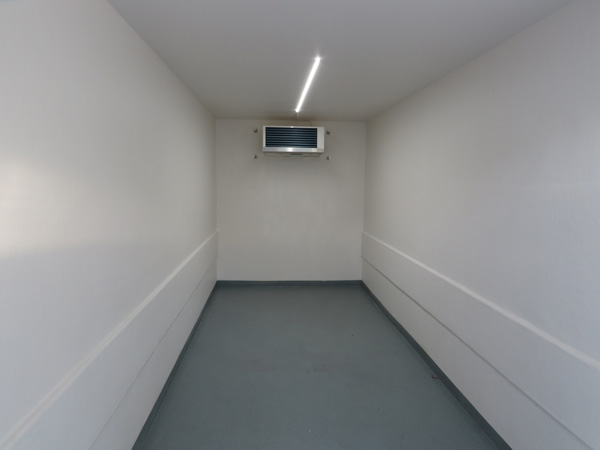 Cities Served