Phat Tap
Yes, we have a Tap Trailer, and it's definitely PHAT! We call it PHAT TAP. Commissioned for service in May 2023, PHAT TAP made its debut at the California Strawberry Festival in Ventura CA. PHAT TAP poured like a champ, keg after keg of ice-cold Strawberry Beer. After a perfectly executed pouring performance, PHAT TAP is ready to pour for you.
Direct Pour Draught System
Easy To Use
Serves Up Too Six Different Varieties
12' Conveniently Sized Trailer
Plugs In Almost Anywhere
25 Barral Capacity
Pours Ice Cold
BEER & BEYOND
PHAT TAP'S easy to use Direct Pour Draught System is versatile, with the ability to pour up to 6 different varieties of Beer, Wine, Cocktails, Craft Sodas and whatever else we can think of. We offer the use of our Hybrid Kegs that can be filled with a wide variety of party pleasing beverages. Alcoholic and non-alcoholic, your large-scale venue, private event, or backyard party can have something for everyone.
SIZE MATTERS
PHAT TAP is a conveniently sized 12' L x 6' W trailer that can be parked and set up just about anywhere. Just to give you some perspective, it fits in a regular parking space. Although we boast a 25-keg capacity, there's a lot more that can be done with PHAT TAP on site. Event planners, wedding planners, caterers, and all others that apply, there's enough room for kegs and a wall of shelving inside that can provide you with that additional walk-in space you're always in need of during a big event. Not too big, not too small, with PHAT TAP on hand, you can do it all!
SUPERIOR REFRIGERATION
Keep in mind, PHAT TAP is a custom conversion of one of our refrigerated trailers we offer at PHATFRIDGE. Our high-powered refrigeration unit combined with the heavily insulated seamless design of the box will keep your beverages at perfect pouring temperatures. Cold means quality, and the quality of your beverages will never be compromised due to a fluctuation in temperature. Another great benefit of our commercial refrigeration units is that they plug in to a standard 110 Volt / 15 Amp outlet. This makes finding a nearby power source a lot easier.
COMPETITIVE PRICING
Our pricing starts at $375 per day, plus tax and travel charges. Other fees may apply. When it comes to pricing, our philosophy is and always will be, we never want to earn your business just once. Every event has many different variables, give us call, we're ready to earn your business and give you the best possible experience we can.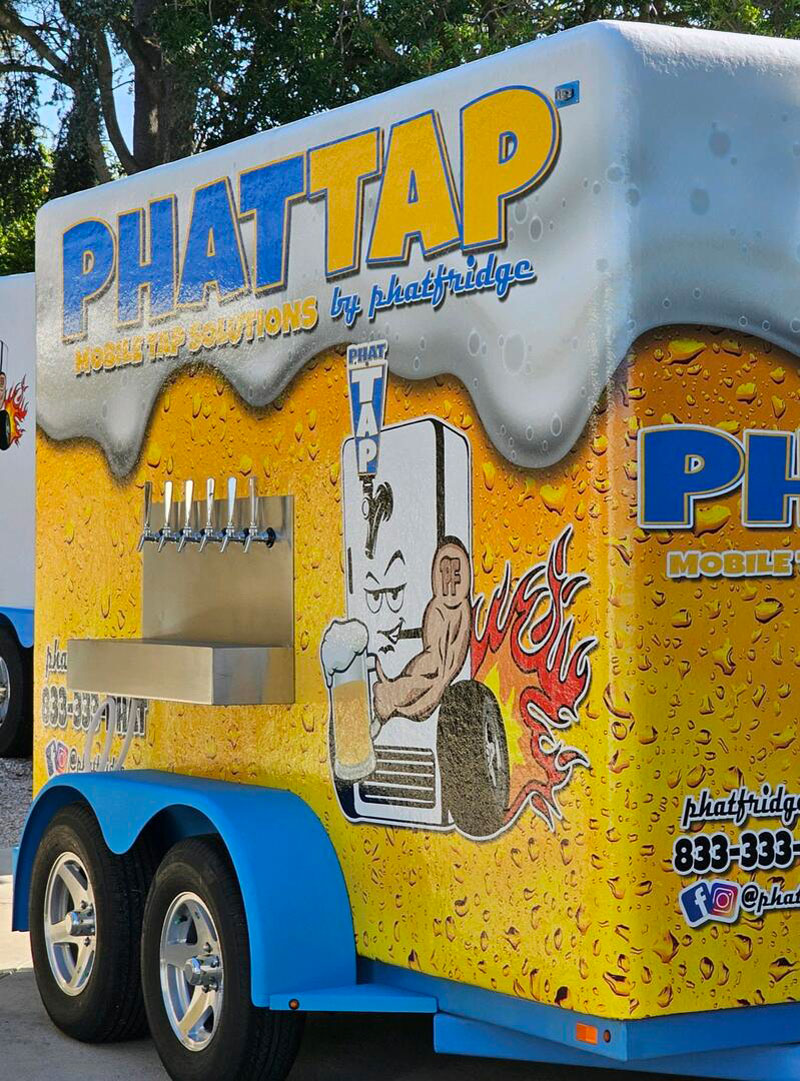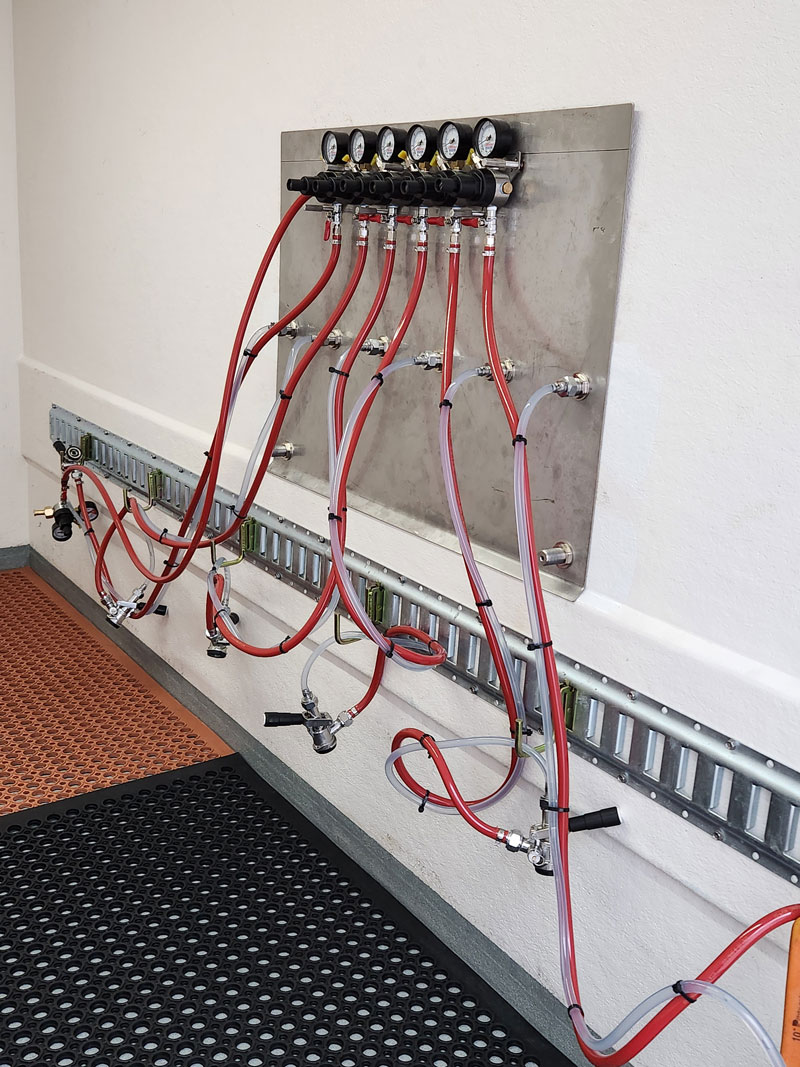 ---
BRING YOUR CELEBRATION ANYWHERE
PHAT TAP will elevate your celebration to the next level. Wherever the event is, you'll be pouring smooth and cold!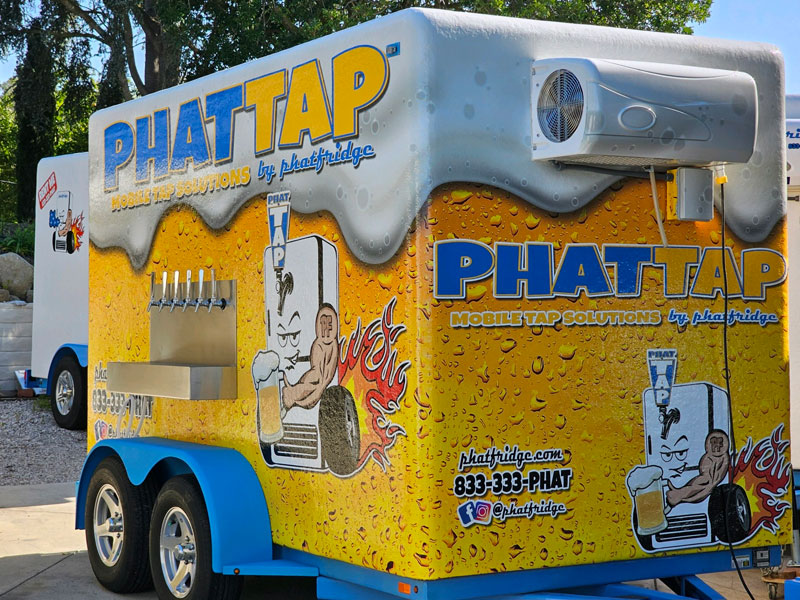 ---
PLENTY OF COLD STORAGE SPACE
FOR KEGS AND MORE
We'll configure your storage space for Food & Beverage. Give yourself the advantage with the tools you need to throw the party you want!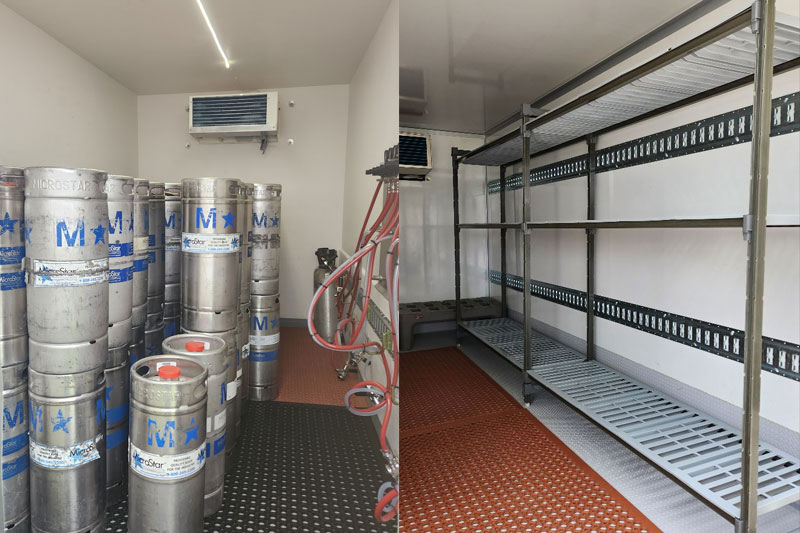 ---
OUR MOST POPULAR SIZE
We created PHAT TAP out of our most requested Phatfridge, the 6' x 12'. This size trailer is convenient, versatile, and fits just about anywhere.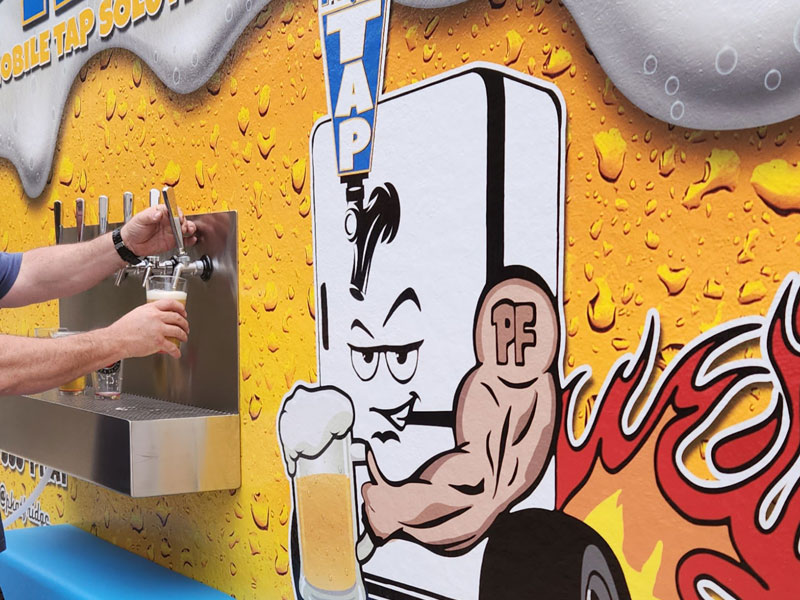 Cities Served
PHAT TAP and PHATFRIDGE Mobile Refrigeration, owned and operated by Phat Matt Enterprises, Inc., does not have the ability to provide or sell alcoholic beverages of any kind. Phat Matt Enterprises, Inc. does not have a Liquor License. You must be 21 in order to rent or lease our alcoholic beverage dispensing equipment. You must be 21 in order to consume alcoholic beverages. Phat Matt Enterprises, Inc. is not responsible for anyone under the age of 21 being served alcoholic beverages from our dispensing equipment. Please drink responsibly.